Experience music gear online.
Control, compare and experience guitar gear to find the products which comprise the sound you have been looking for.
TonePedia uses studio quality audio, recorded by pro musicians.
What gear would you like to try out?
OUR GOAL IS TO HELP YOU FIND YOUR TONE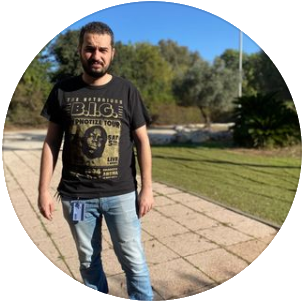 Amit Elazar
Bought: Kloppmann TL-55 Set
After testing heaps of pickups on the @tonepedia platform I ordered a @kloppmannelectrics TL-55 Telecaster pickups and damn they are probably the best set I ever heard...Thanks TonePedia for this awesome pickup comparison platform 🤟🏻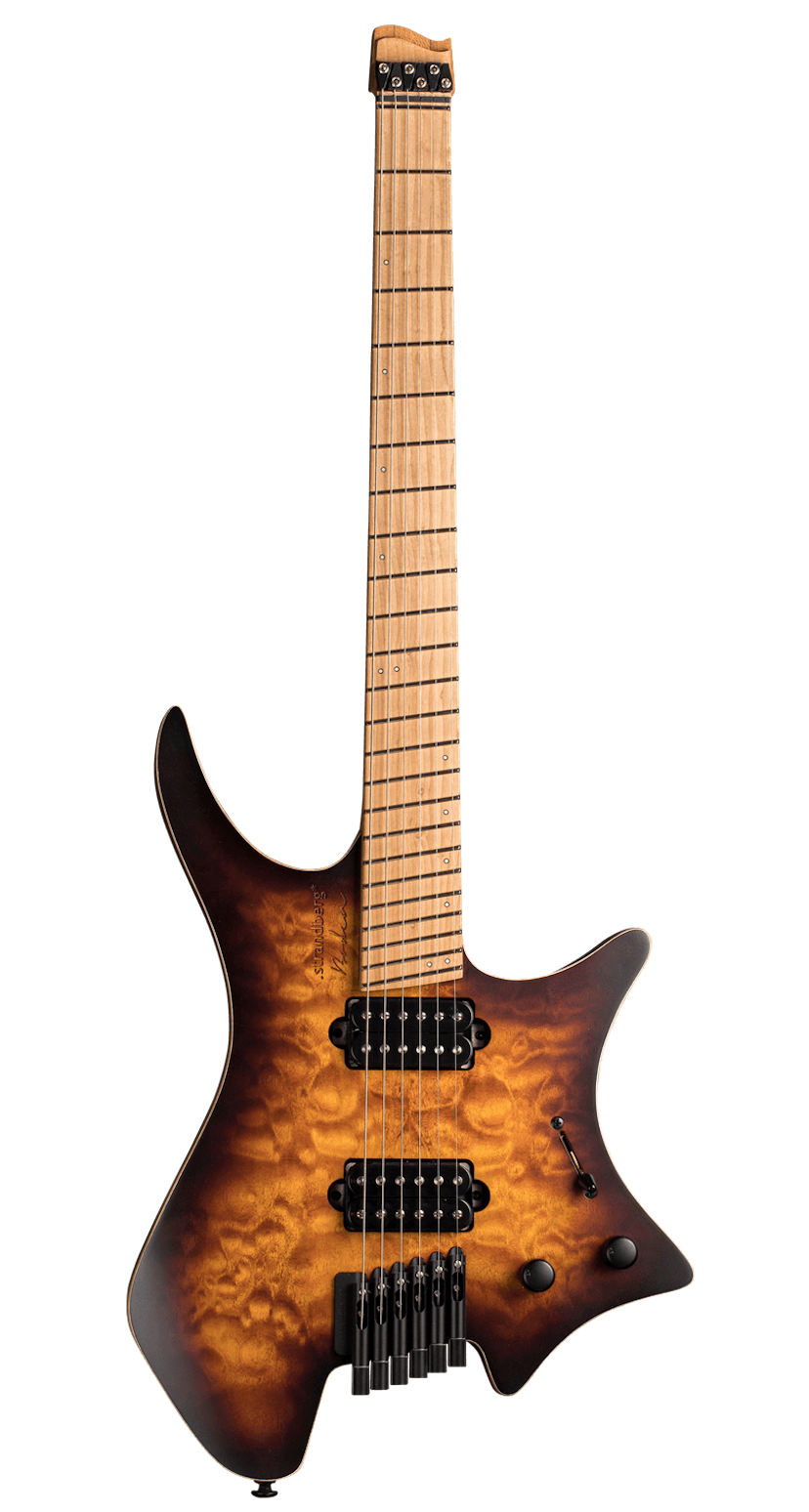 Jörg S.
Bought: Strandberg Boden Guitar
I want to say a big thank you to you. A really great idea with the Tone Library. The guitar riffs and samples were a great help when buying a Strandberg Boden.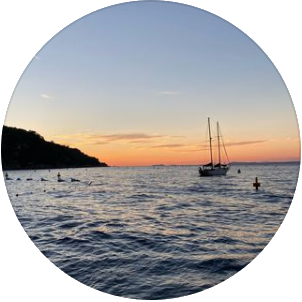 Mike H.
Bought: Kloppmann HB58/59 Set
Such a great experience with @tonePedia. Searching for pickups for my LP, I could on their website interactively compare tons of sets side by side. Ended up not only buying a set through them but also an OD pedal 😂. Awesome stuff keep it up guys!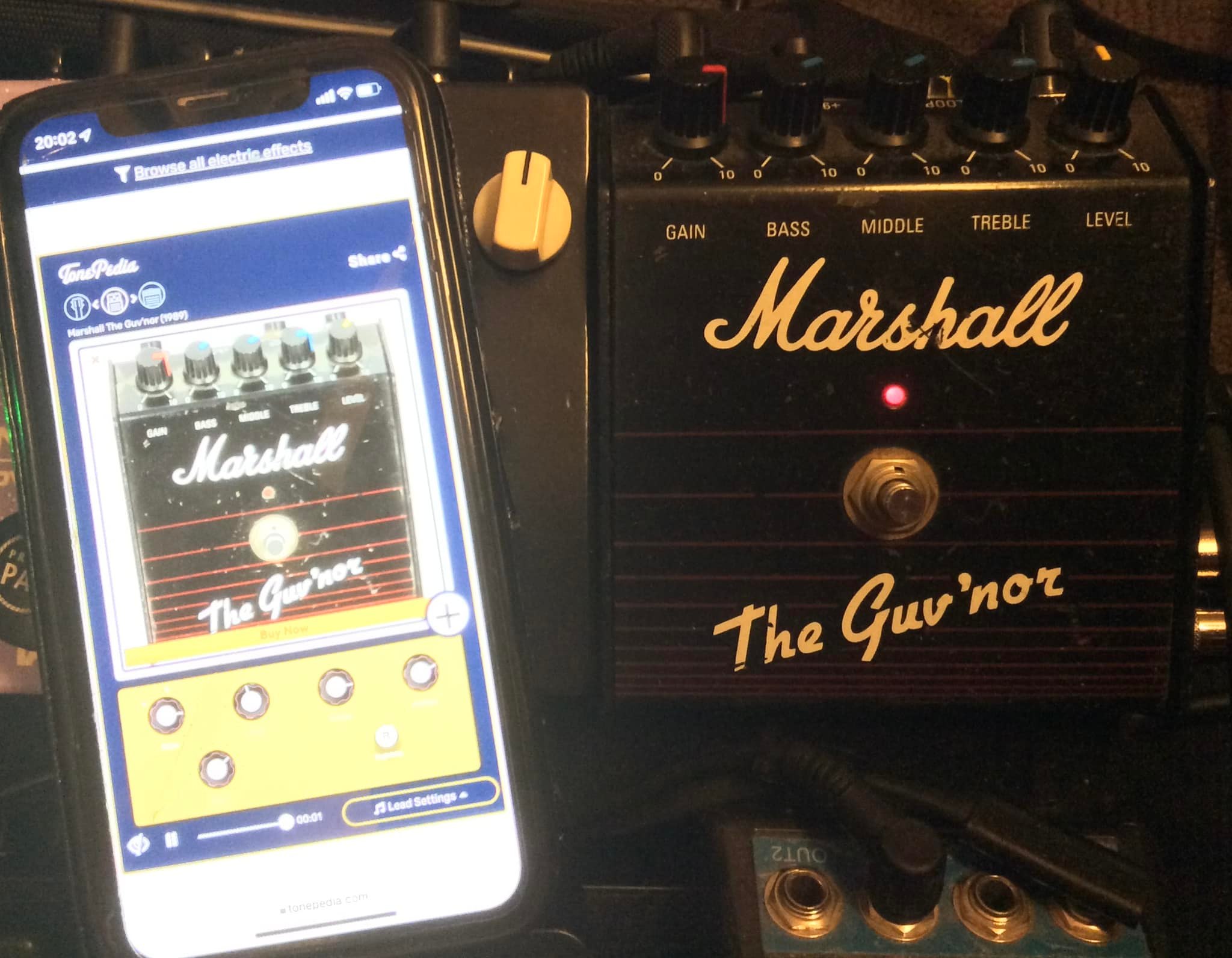 Andrew B.
Won: Marshall The Guv'nor Pedal
...in a conversation the other day I said that I don't use TonePedia because "well, the pedal isn't going to sound the same as it will through my rig". Anyway, my Marshall Guv'nor happens to be the one used on Tonepedia (I won it in a competition a few years ago) so I figured I would test it out. Turns out I was wrong, IT SOUNDS BLOODY IDENTICAL! I don't know what magic they use but it works.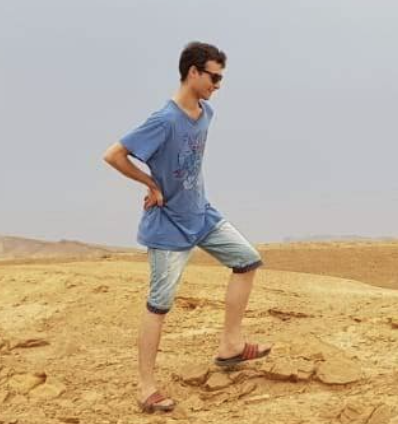 Ilan K.
Bought: VOX V828 Fuzz
I'd like to complain that TonePedia is killing my bank account 😂. I've already bought so much after testing gear on this website. I just hope they will not start demoing original bursts cause then I am doomed. Just kidding - such a cool website which does not get enough recognition imho.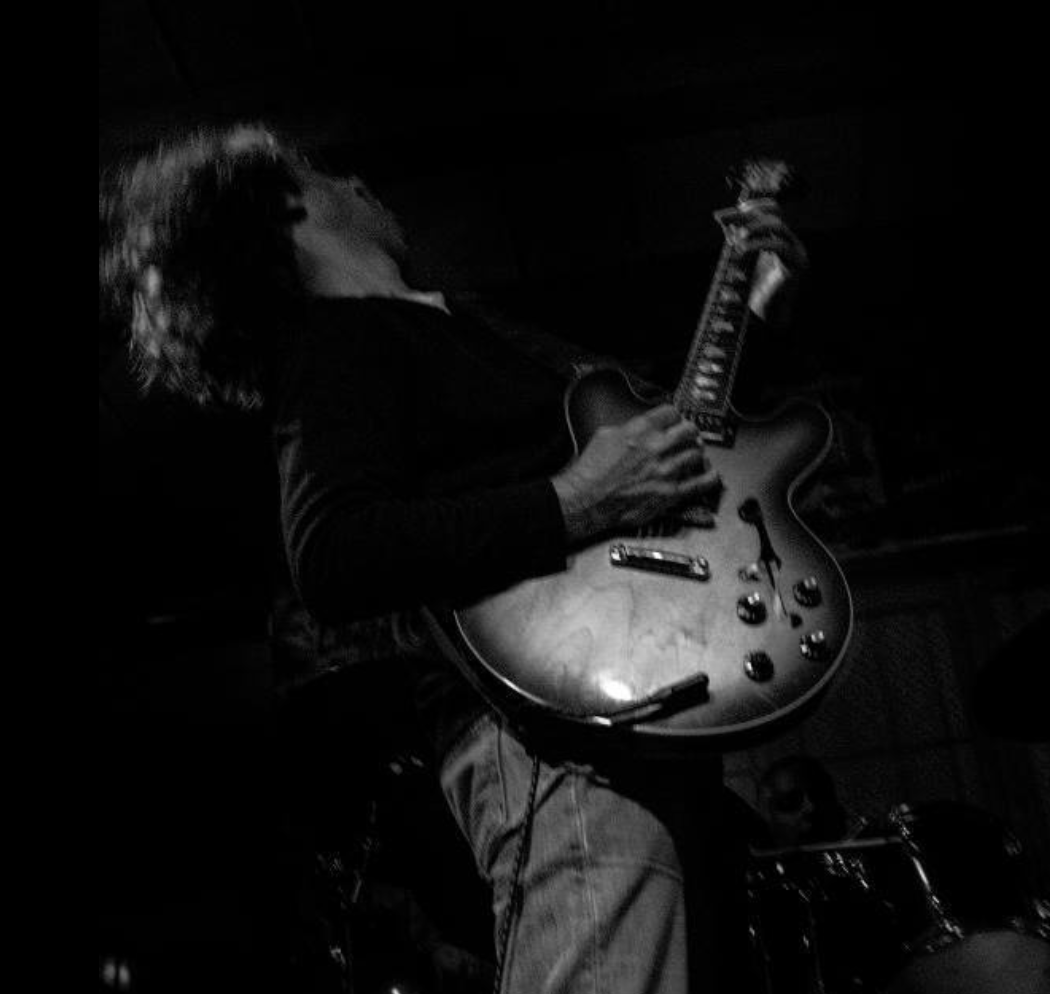 Shaul L.
Bought: Amber Spirit of 59 Set
...After trying out a lot of sets of pickups for my guitar , I bought through @TonePedia a set of @Amber pickups - Spirit of 59, which fits perfectly to my needs...if it wasn't for TonePedia, would have probably never bought a set. The fact that you can A/B test pickups on their website in such accuracy is beyond anything I've seen or heard. And on top of that their service is top notch.
NEW AND HOT ITEMS WORTHY OF YOUR ATTENTION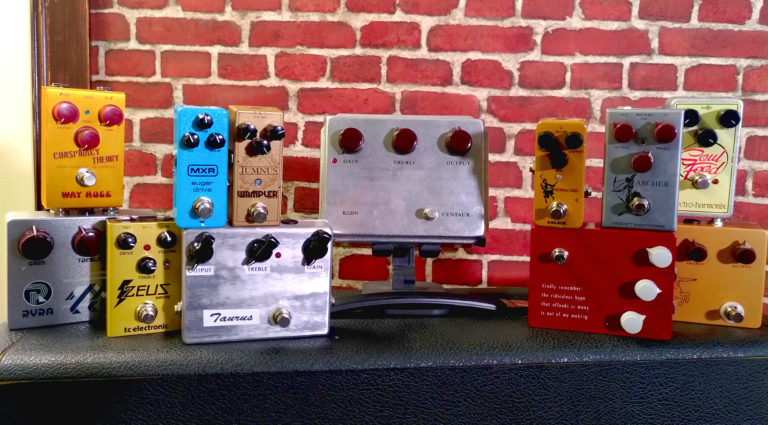 Few pedals exist out there whose legendary status and hype have peaked as high as that of Klon's Centaur overdrive. This pedal, worth a couple
Read More »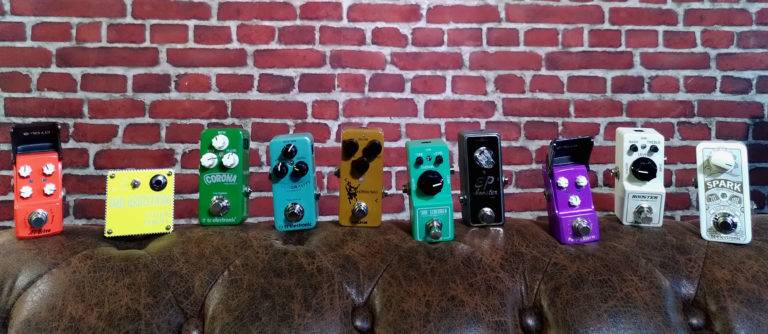 As the first guitar pedals hit the market back in the 1960s, they did it as encumbering, hefty boxes that looked as gritty as they
Read More »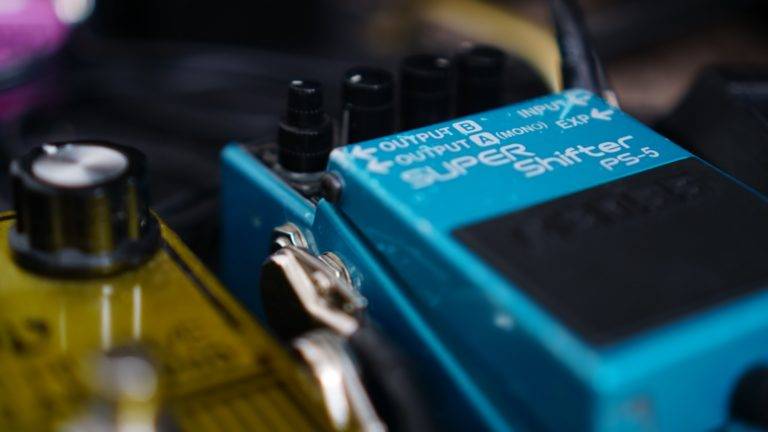 We've all fallen in love at some point in our life with a well-modulated guitar sound, likely more than once. It's something that goes beyond
Read More »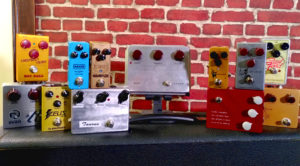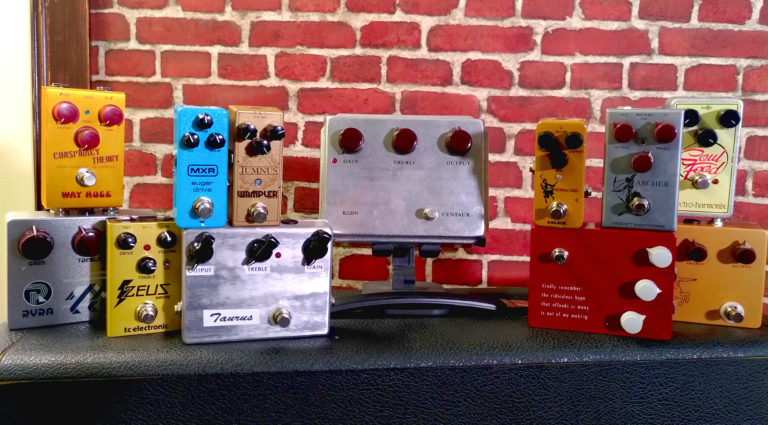 Few pedals exist out there whose legendary status and hype have peaked as high as that of Klon's Centaur overdrive. This pedal, worth a couple
Read More »
Start making the best gear decisions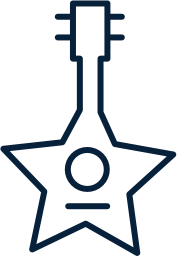 Try new products and brands your local store may not carry and eliminate FOMO.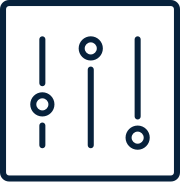 Test and compare gear using professionally recorded audio files. Change playing styles and settings to suit your needs.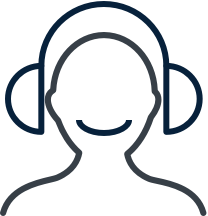 ON-DEMAND AND STRESS-FREE
Hear as many possibilities as you need on-demand without pressure or buyer's remorse.
Our demos are actually real recorded demos in a studio which was designed solely for recording music gear demos.
We believe that by listening to audio clips at the exact same tempo and recording setup, you can really focus on the sound.