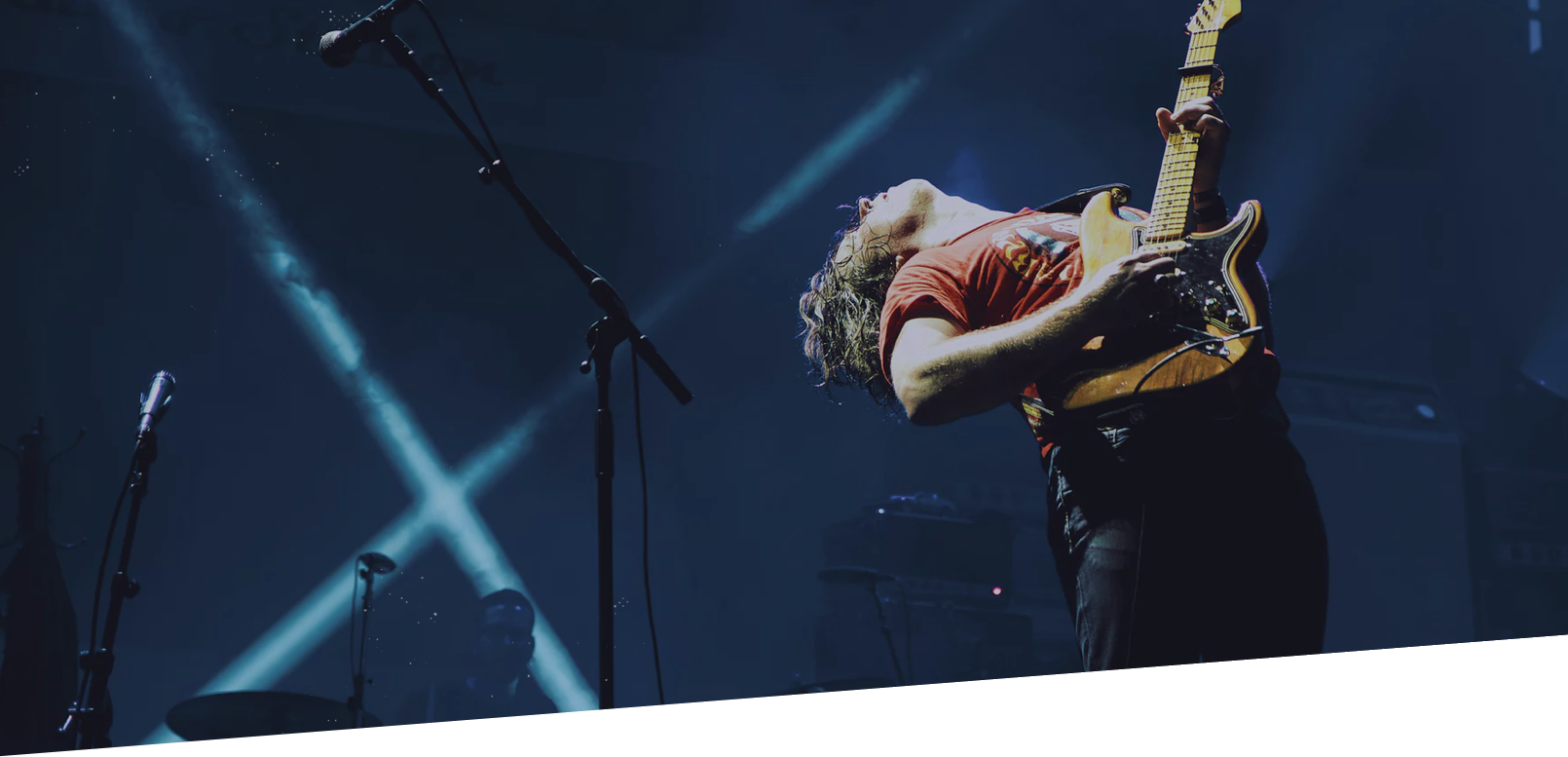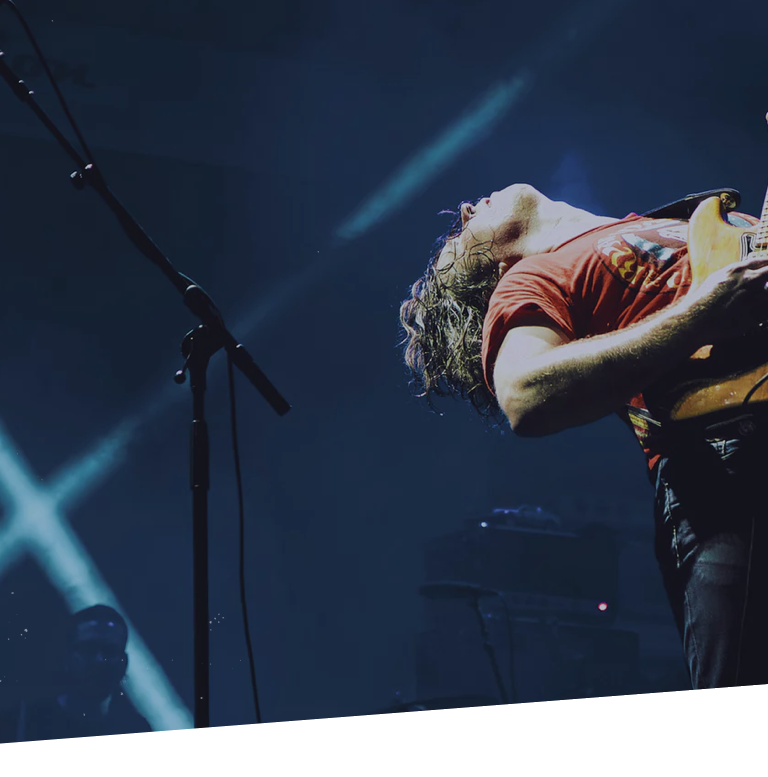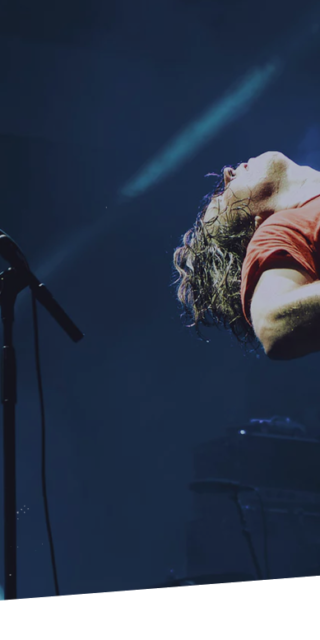 The Future of Finding Guitar Gear is Here!
Tonepedia allows gear enthusiasts to discover, test and experience guitars and gear online in order to find the products that comprise the sound they have been looking for.
Start making the best gear decisions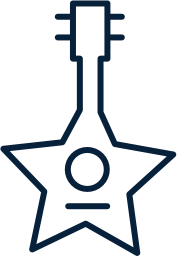 Try new products and brands your local store may not carry and eliminate FOMO.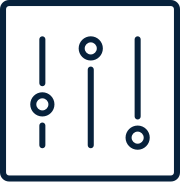 Test and compare gear using professionally recorded audio files. Change playing styles and settings to suit your needs.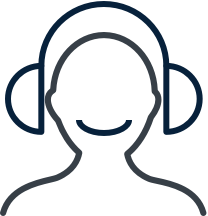 ON-DEMAND AND STRESS-FREE
Hear as many possibilities as you need on-demand without pressure or buyer's remorse.
Discover Featured Samples

Pick your guitar and control its pickups

Add a pedal effect and explore the different settings

Select an amp and let the music begin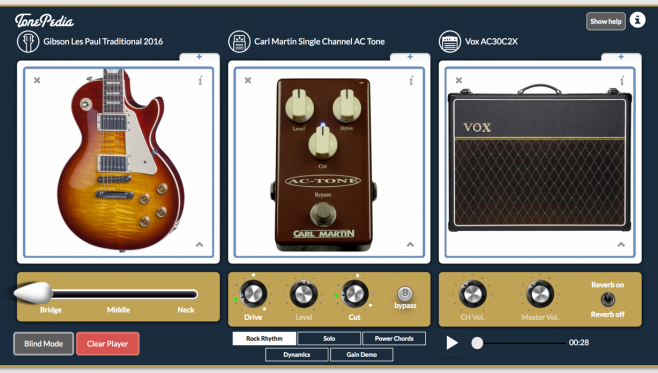 Our demos are actually real recorded demos in a studio which was designed solely for recording music gear demos.
We believe that by listening to audio clips at the exact same tempo and recording setup, you can really focus on the sound.