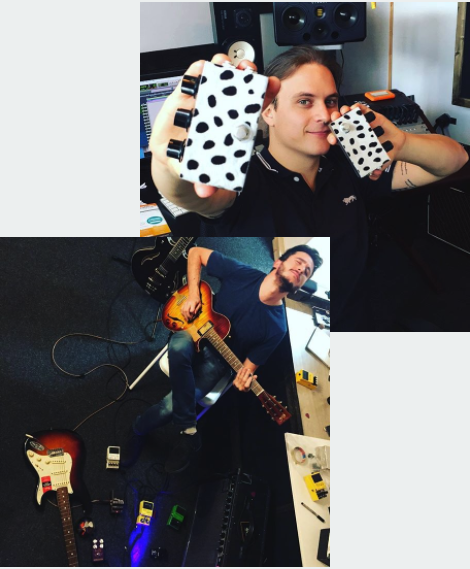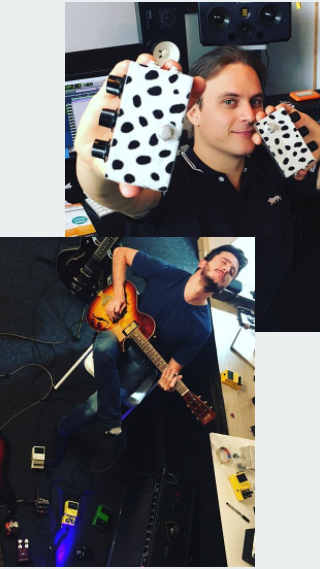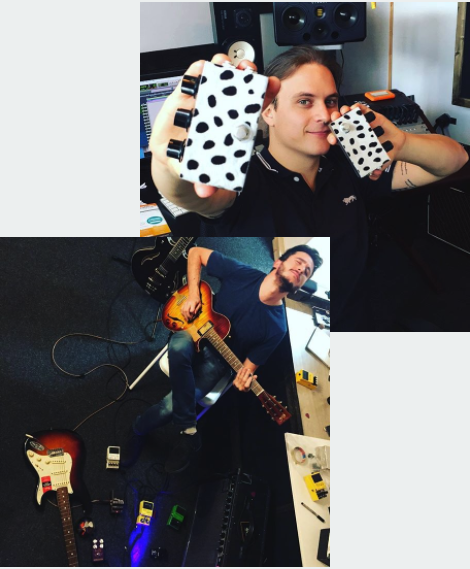 Let's face it, we all are addicted to gear!
We could spend endless hours online or at the shops, checking out what's new, searching for our sound, and that's a lot of fun.
But with today's growing variety of manufacturers and models from all over the world, it is simply impossible to be exposed to it all under the same roof. Even if, let's assume, you have found the one shop that has all the gear you're interested in, you're most likely not the only one eager to "turn it to 11," in other words, it's probably the noisiest place on earth.
Find your tone- completely online.
After over a year of tests and research, we have managed to create the most interactive, intuitive and fun gear testing experience for pros and beginners alike. We believe that by listening to audio clips played by the same player, at the exact same tempo and through the exact same recording setup, you can really focus on the most important character of any musical instrument, its sound.
To complete the picture, we have also hand selected reviews, videos and photos to go along with all products, so you could make an informed decision when purchasing your next piece of gear.

We created TonePedia with one thing in mind; to enable you guys to test musical instruments online. Select some gear, choose a playing style, tweak the knobs and let your ears do the job.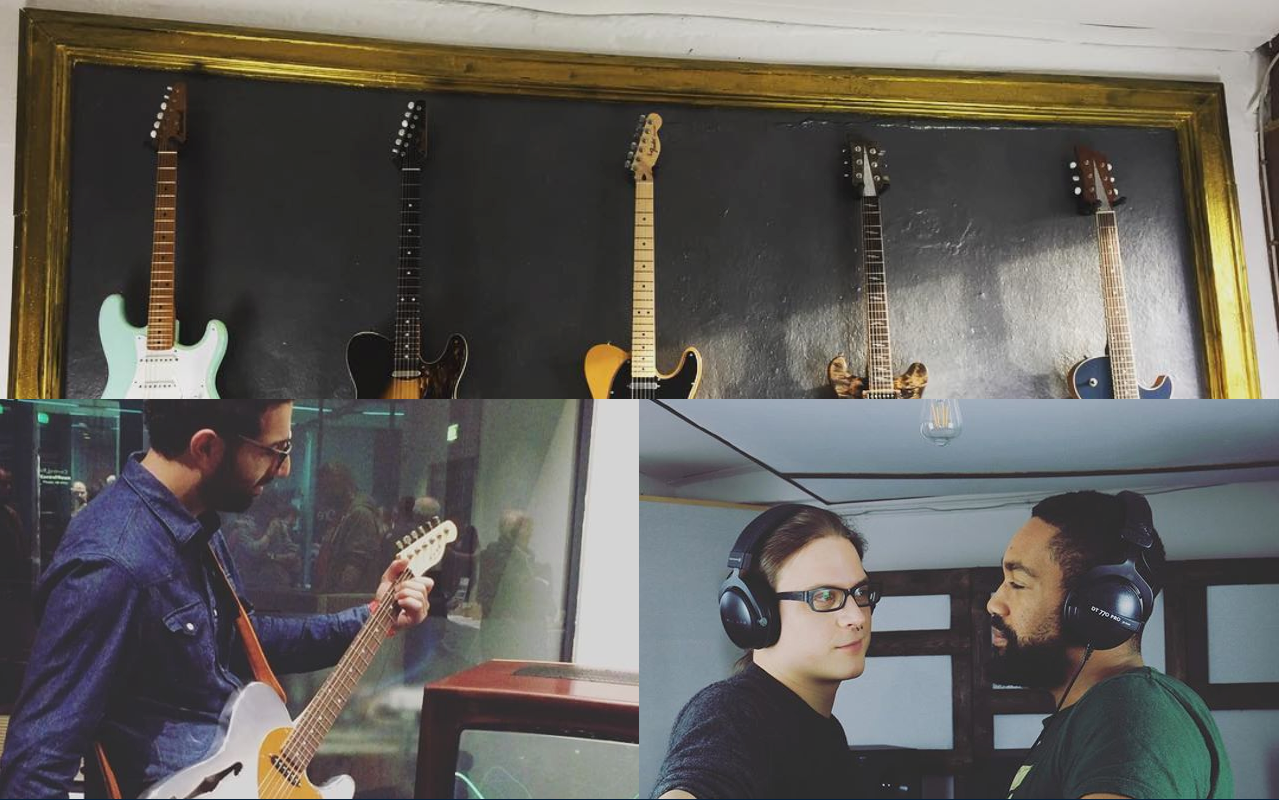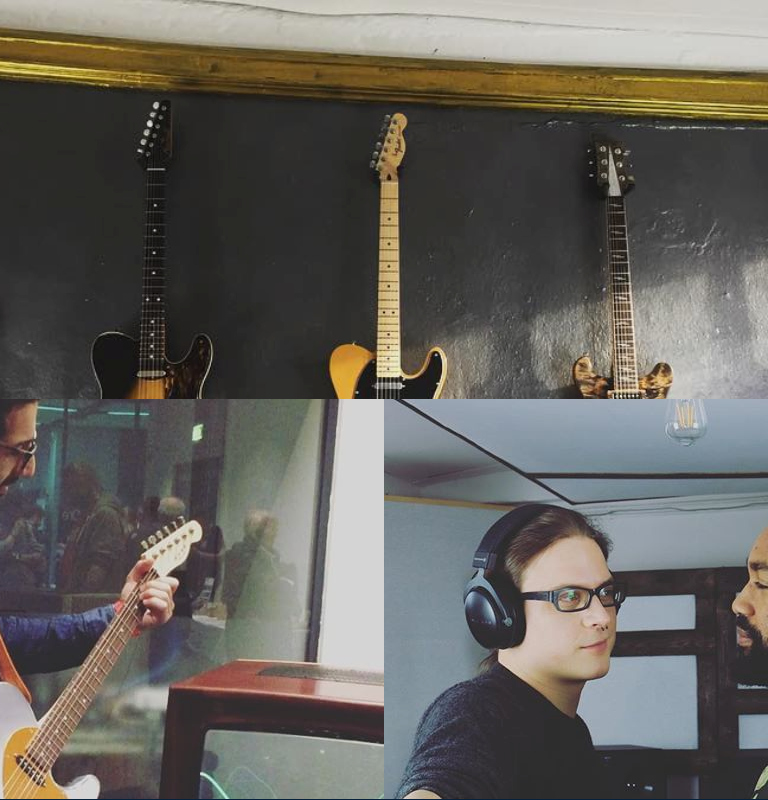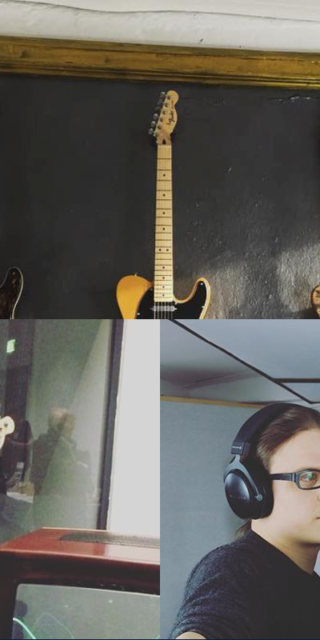 Last, but definitely not least, TonePedia lets you explore the unknown.
Though there are a lot of brands being sold by shops around the world, there are far more that are simply not. Small workshops, independent luthiers and all sorts of "magic makers" who create some amazing stuff you simply haven't had the chance of listening to. Luckily, we have room for everyone! So explore away, filter for products based on specifications, try our blind mode to avoid being biased by big brand names and you might be surprised with what you'll find.