For maximum satisfaction we recommend using Chrome or Firefox as browser
Got it!
Seagull Maritime SWS SG QIT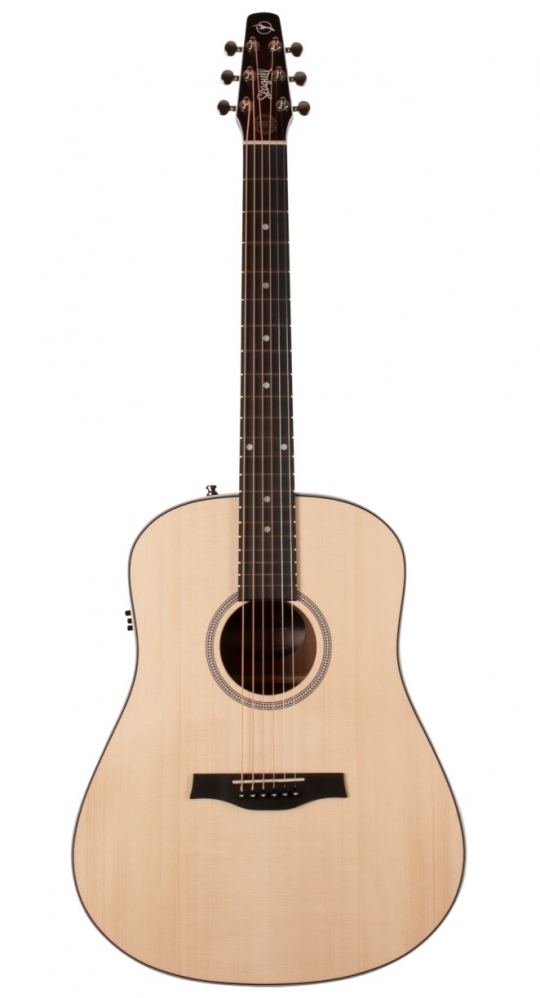 A natural sounding beauty. Seagull Guitars always had their unique sound when played plugged or unplugged. The Maritime SWS II QIT is definitely a part of Seagull's family of models, with its natural sound and sweet looks. Being a part of the SWS line (Solid Wood Series), the Maritime SWS II QIT has solid mahogany body and solid spruce top, finished beautifully. Equipped with the Godin QIT pickup, this guitar is stage ready and if you are in need of a cutaway simply check the CW version of this very same guitar. As for sound, try it on our player, enjoy.
Seagull Artist Mosaic Natural CW HG Anthem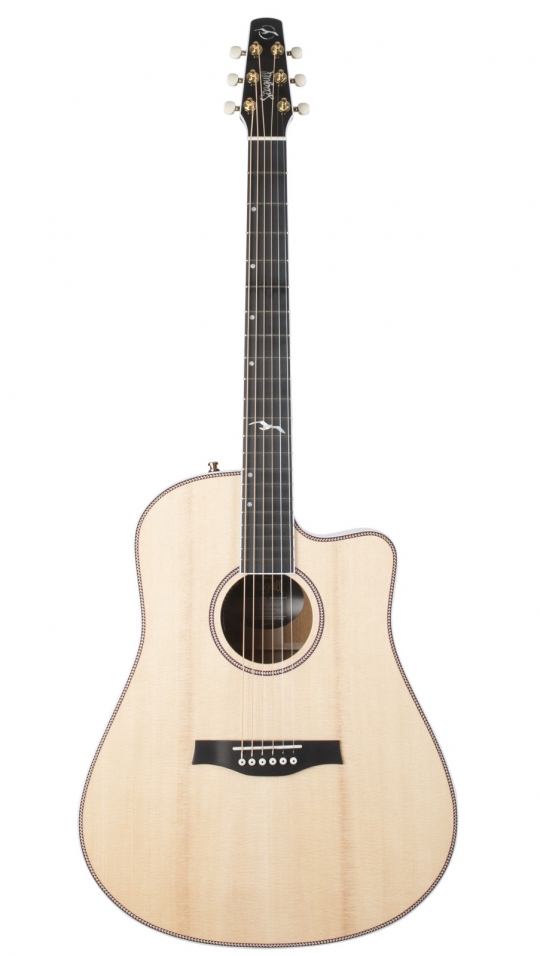 New spirit to Seagull's Artist Line. The Seagull Artist Mosaic Natural CW HG Anthem delivers everything you'd want in an acoustic guitar for a fairly good price. The combination of Mahogany body and solid Spruce top is known to deliver warm, yet responsive sound, the ample cutaway is aesthetic and handy and the L.R Baggs Anthem is perfect for the stage. Playing the Seagull Artist Mosaic Natural CW HG Anthem is easy, the neck is extra comfortable and fits most hand sizes. Sound wise expect a healthy and full tone with some emphasised low and high mids, you can really hear the special reserved spruce top and high gloss on this one. By the way, the Artist Mosaic Natural CW HG Anthem and the entire Artist line are the loudest Seagull guitars made to date.