For maximum satisfaction we recommend using Chrome or Firefox as browser
Got it!
Epiphone Hummingbird Artist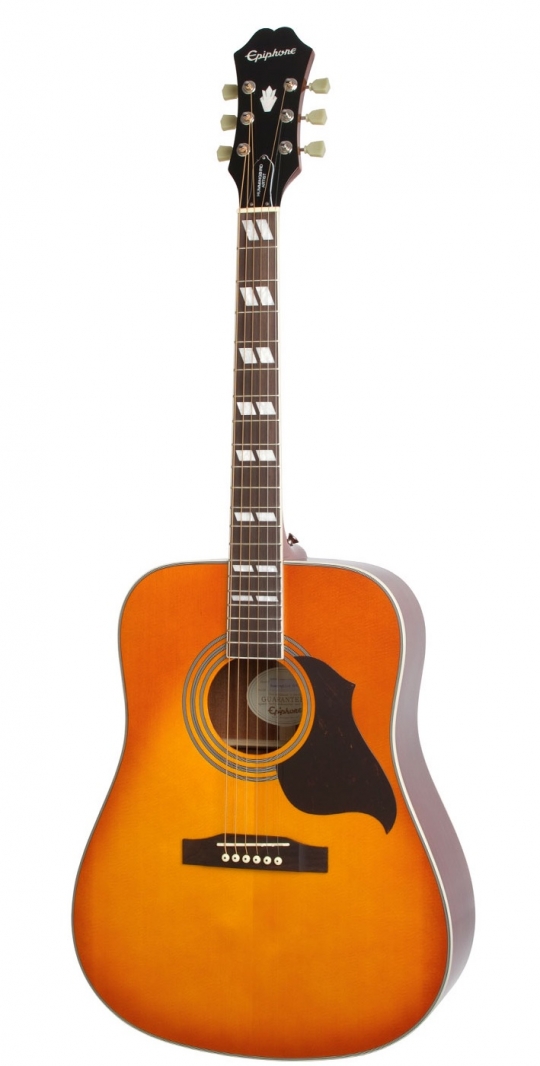 The Hummingbird Artist is Epiphone's take on the famous Gibson Hummingbird design. At a very affordable price, this guit
Epiphone EJ-200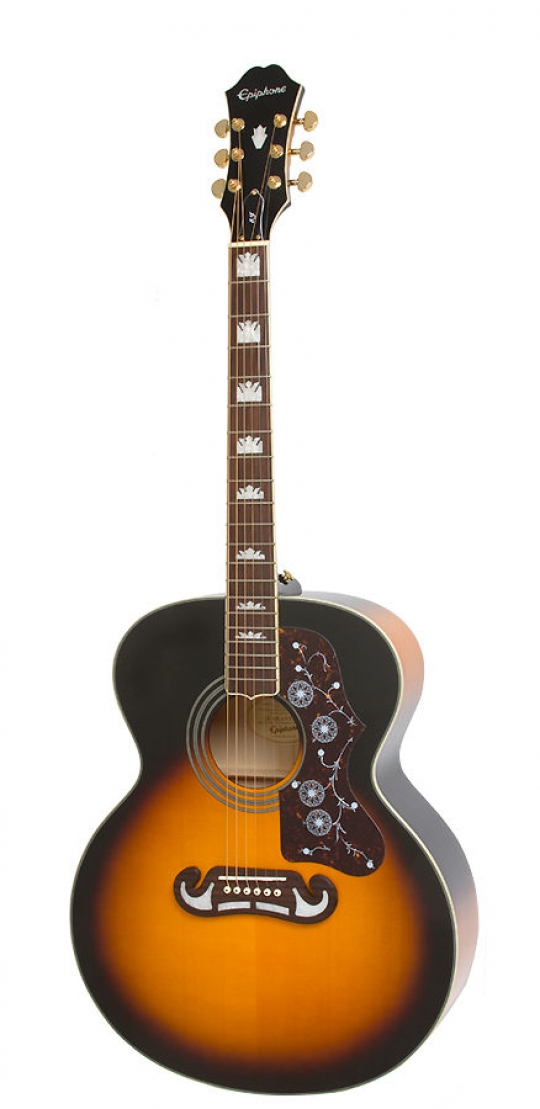 The Epiphone EJ-200 brings back the historic acoustic guitar deservedly known as the "King of the Flat-tops," the J-200.