For maximum satisfaction we recommend using Chrome or Firefox as browser
Got it!
Danelectro 3699 Fuzz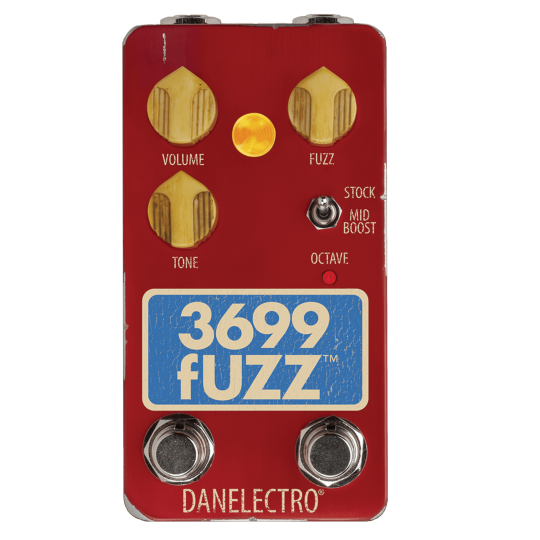 Classic Tones - Modern Control This 3699 is based on a Foxx Tone Machine which had a much more complex circuit than the standard fuzzes of the era and included an octave up on a toggle switch. Interestingly Danelectro is now owned by Steve Ridinger, the man who created the original Tone Machine in 1971.The Octave is now footswitchable and the pedal features a mid push toggle switch for cutting through a mix nicely.
Danelectro Back Talk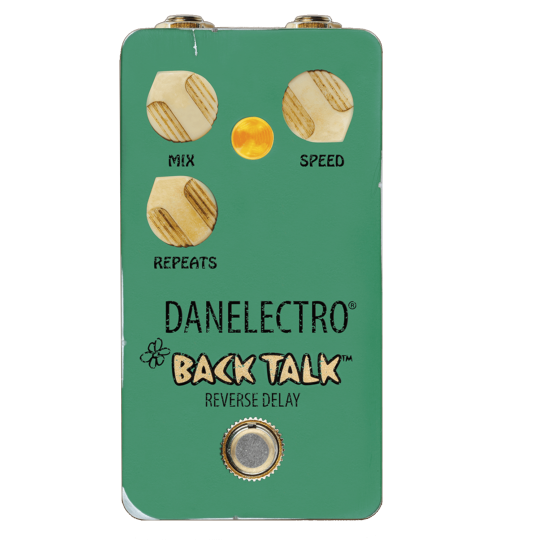 YALED ESREVER The strange thing about reverse delay is you'd think it would sound terrible, but it doesn't!When considered it makes sense, the repeats are in time, in key and manage to create an interesting echo different enough to sit tastefully in a mix.The original Back Talk was loved by its users and gathered a cult following, the new version features NOS parts the same as the previous unit however in a more hardwearing and pedalboard friendly enclosure. How would you use this effect?