For maximum satisfaction we recommend using Chrome or Firefox as browser
Got it!
Ashdown PRO FF Sub Harmonic Generator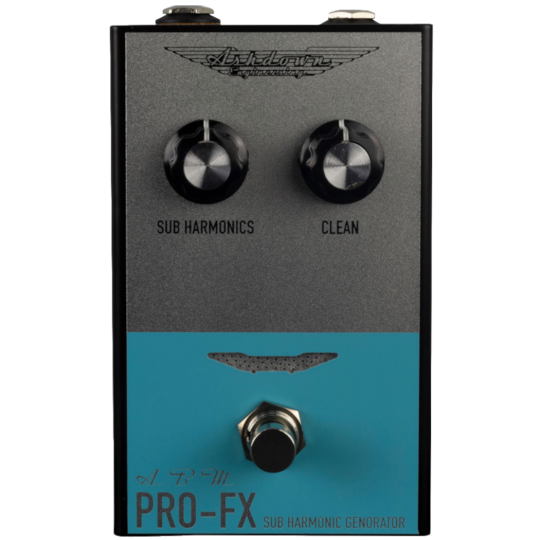 LOW LOw Low low As part of the PRO FX 9 volt range of effects pedals designed for guitarists and bass players which Ashdown consider to be some of the best sounding pedals they've have ever designed. The SUB Harmonic Generator is simple yet effective, with blend-able subs/cleans you can add a subtle fatness or go full out vintage synth.
Ashdown PRO FX Double Shot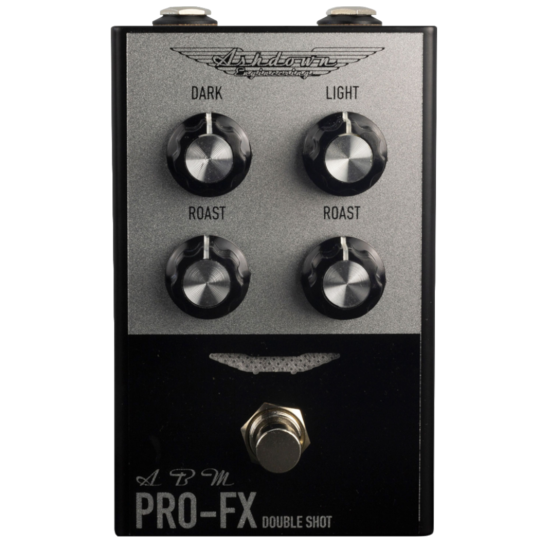 Split Drive This is a very clever pedal designed to work for both guitar & bass. The two gain controls focus on different parts of the tone, bass and treble respectively. This allows players to sculpt their drive tones perfectly to match the tone in their head and the rig they're playing.More and more drives are taking this type of approach recently and Ashdown certainly have done it extremely well.