For maximum satisfaction we recommend using Chrome or Firefox as browser
Got it!
Aria
Since the '60s Aria produces guitars of all types. The Japanese company actually started as an OEM company but in 1964 moved to produce guitars under the Aria name in collaboration with Matsumoku. The relationship between the two companies lasted long and is known for producing good affordable guitar.

Until 1988 all Aria guitars were produced in Japan, but then Aria moved the production of less expensive models to Korea, which is still considered a good guitar manufacturing land. Also some Aria models were produced in the US but these are pretty rare.

Aria had many different names throughout its history, so if you find a guitar with one of these brand names you actually have an Aria guitar in hand: Arai, Aria, Aria Diamond, Aria Pro II, Diamond, and Arita.
Visit manufacturer page
Aria 615 Frontier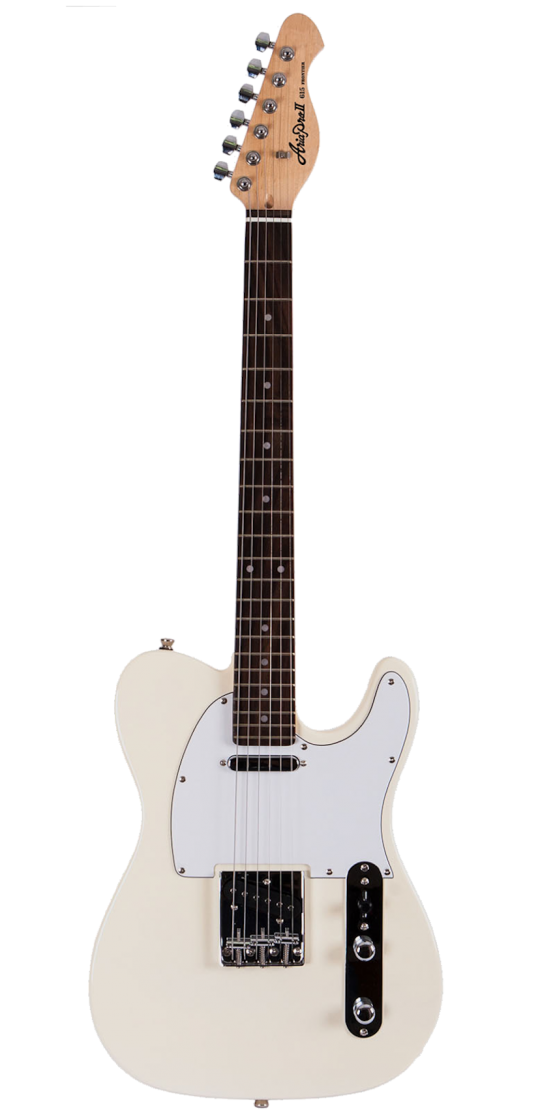 The budget Telecaster. With the 615 Frontier Aria allows to those who seek to get a decent Telecaster guitar without investing thousands of dollars, to get what they're after. The Frontier is a simple guitar, just like the traditional tele. Two single coil pickups, 3-way selector and solid body, no over the top features, only pure tone. The Aria 615 Frontier sports a Basswood body, Walnut fingerboard and is offered in a variety of finishes.
Aria PE 350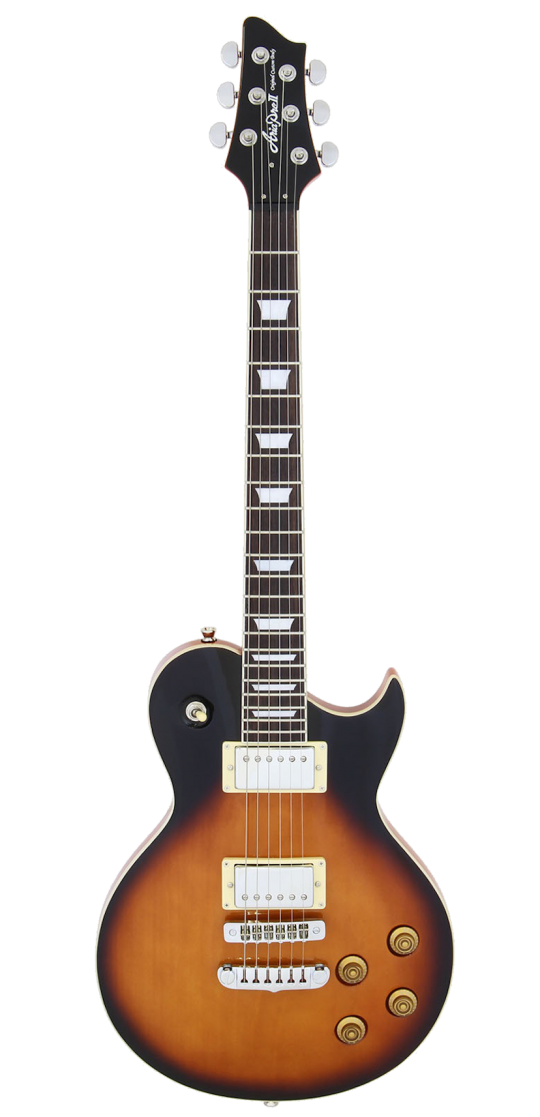 Affordable and versatile. The Aria PE 350 is priced at ±400$ and for the price it is a great guitar really. Aria is known for crafting good guitars at an affordable price and the PE 350 is a great example for that. The Basswood body on the PE 350 is thinner than a usual Les Paul, thus the guitar has a lighter weight. The neck and body are joined using a heel-less construction, creating a smooth transition and enhanced playability on the upper part of the scale. The two Aria humbuckers on the Aria PE 350 are open and "airy", they compliment the guitar and are relatively versatile. Again, the Aria PE 350 is a great guitar for the price!